退货政策
如果您需要退货,您可以在收到商品后7天内安排交换或退货。
退货必须符合以下退货政策:
1.
商品必须未经穿戴、未洗涤过,未受损及使用过,并且附有所有的标签。
2. 鞋履和配饰必须采用原有的品牌包装和运输箱进行退货。
3. 当您试穿鞋款时,请采取妥善保护措施,避免在鞋底留下刻痕或损坏鞋盒。
4. 请勿拆卸附加的防盗标签。如果防盗标签已被拆卸,我们无法接受退货和退款要求。
7. 请小心试穿并妥善保管您收到的商品,并以签收时的完好状态退回。我们建议您使用原包装退货以确保商品不会在配
送途中受损。
8. 如有不符合退货政策的情况,我们将无法接受退货。
1. 在收到您的退货,并确认退货符合我们的退货政策后,我们会以原有的付款形式将退款退还给您。
Returns Policy
Should you need to return your purchase, you have 7 days from receiving your order to arrange your exchange or
return.
Returned items must comply with our returns policy:
1. Items must be returned unworn, undamaged and unused, with all tags attached and the original packaging included.
2. Footwear and accessories must be returned with the original branded boxes and dust bags, where provided, and
placed inside a protective outer box for shipping.
3. When trying on footwear, please take care not to mark the soles or damage the shoe box.
4. Candle products must be returned unopened and unused, with the seals of any packaging still intact.
5. Socks and underwear items are non-refundable.
6. Please take care when trying on your purchases and return them in the same condition you received them. Any
returns that do not meet our policy will not be
accepted.
7. Return postage is liable to customer, unless over CNY200 purchasing, or classified as damaged/defective item.
Once your return has been received and accepted, your refund will be completed via the original payment method,
excluding the delivery costs
. We'll keep you
updated every step of the way.
It is our aim that every item arrives in great condition. If you receive an item in a damaged condition, or if it doesn't quite
match the description on site, please advise
Customer Service as soon as possible. Where possible we will arrange for
a new replacement to be sent to you or a
return for a full refund of the defective item.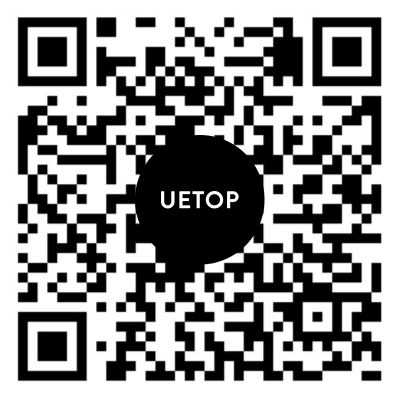 微信客服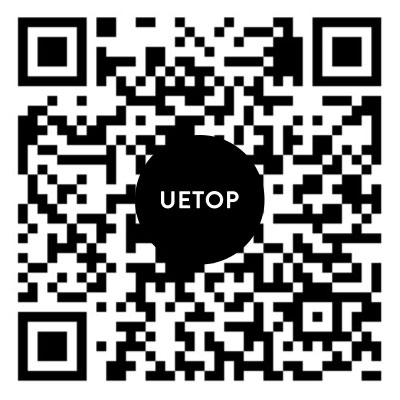 微信公众号